Sexy Pole Dance Gloves

(they're practical too!)

Home > Pole Dance Gloves


Gloves or arm warmers are something many people start looking for once they progress to spins and other airborne moves. That's because pole burn can become a real problem once you get beyond the basics.
Friction burns commonly occur on the delicate skin of the forearms, and on the insides of the calves and thighs, especially when you're just starting out. It can be quite painful, and definitely NOT sexy!
If you've read this page on pole dancing gloves vs. gauntlets or arm warmers, you'll know that Your Pole Pal doesn't care much for either the look or functionality of actual gloves marketed for our sport.
They're clunky, don't allow you to do much more than stick to your pole, and they're decidedly NOT sexy.


But I LOVE these sexy fishnet arm warmers!



Sexy Fishnet Arm Warmers
$25
Free Worldwide Shipping!

As you can see, they loop around your middle finger, leaving your entire palm clear to grip the pole.

This is an important safety feature, and the reason Your Pole Pal only recommends this particular style, rather than those that loop around the thumb and partially cover the palm.

The lightweight fishnet weave fabric is very cool and allows your skin to breathe, yet it provides excellent protection from friction burn on your forearms, and even your upper arms if you like (the fabric is VERY stretchy!)

These arm warmers are available in a variety of colours, including black, white, light pink, hot pink and red. Why not get two pair so you'll have more options?
They're also easy to buy online as you won't have to worry about returns due to sizing problems, since one size fits all.
And now you can get FREE SHIPPING anywhere in the world!
I know you'll love them as much as I do!
Want your own pair? Order below!
---
Here are some others items you may enjoy...

Plus Size Clothes

From super sexy lingerie to no-nonsense fitness wear, check out this pole-friendly clothing made just for the plus size figure.
Pole Fitness DVDs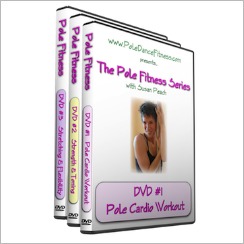 Geared toward newer pole dancers, this set of 3 pole fitness DVDs cover cardio, strength and flexibility training.
Crash Pads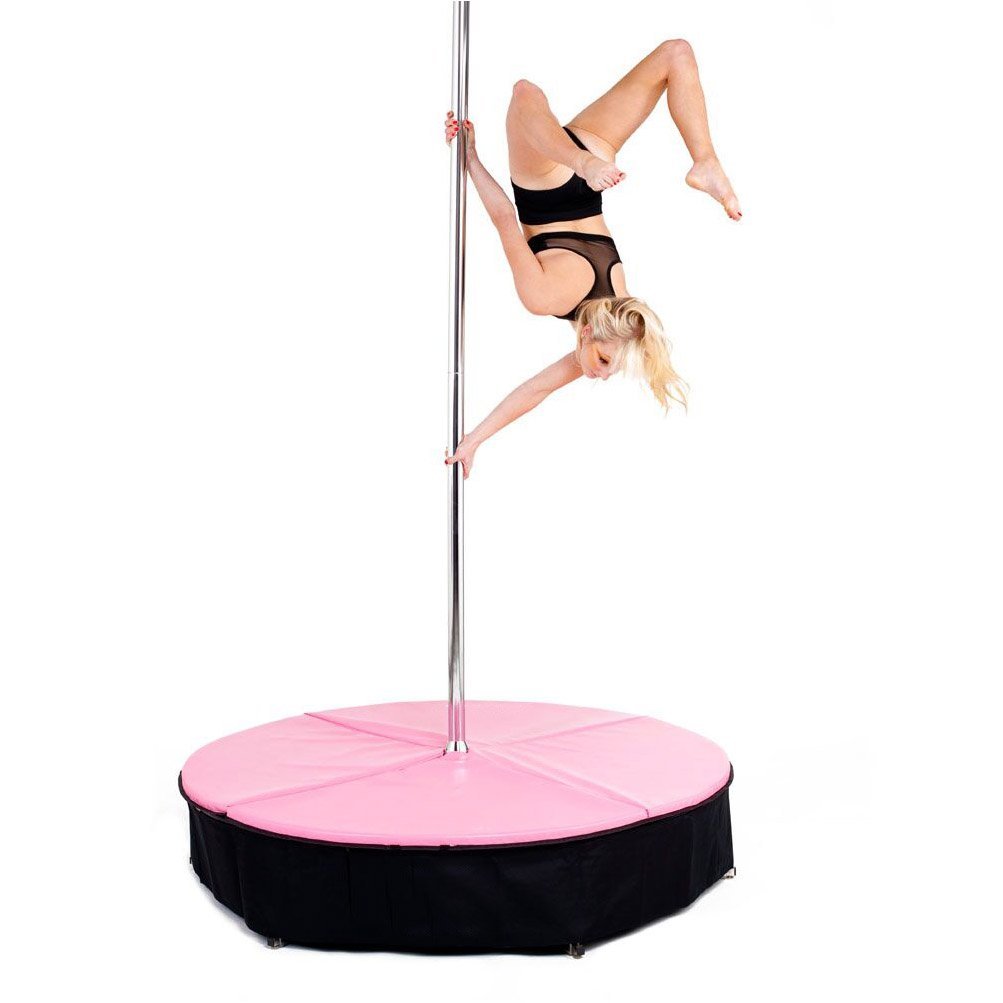 Better safe than sorry! Learn more about the importance of pole safety, and how a crash mat can help protect you from injuries.