Chunky Platform Shoes

Home > Main Shoes Page > Chunky Platforms

Looking for chunky platform shoes? Some people just love this look, whether it's a pair of black goth platforms, or a cute pair of chunky but sexy Mary Janes.

Your Pole Pal has searched high and low to find a wide variety of styles, colors and moods in platforms with that chunky look.
Whether you fancy a pair of cutesy schoolgirl style Lolita's, something to go with a costume, or an ultra sexy platform with a really solid heel, you're sure to find it here.
But just quick before you start browsing, here's a bit of info on how this section of the website works.

You see, Your Pole Pal doesn't actually stock these items in a warehouse.
Instead, your truly has done all the legwork in searching the internet to find a variety of different styles and price points for chunky platform shoes. The resulting collection from a variety of different online sources is now available in one place...right here!

Now you get to do the fun part: browsing and shopping.
When you click on any item below, you'll go to the website that sells that shoe, so you can order it direct from the source at the very best price. But don't worry, this window will stay open so you'll easily be able to find your way back here if you want to keep browsing.
Let's Go Shopping for Chunky Platform Shoes!

---
Don't see anything you like? No problem, there's lots more sexy footwear for you to browse on these pages...

All done here? Your Pole Pal suggests...

Books & Manuals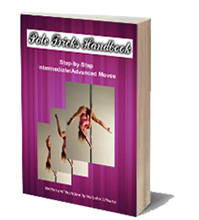 These pole dance training books and manuals are good learning aids, and they're affordable too. Expand your home study library today!
Pole Jewelry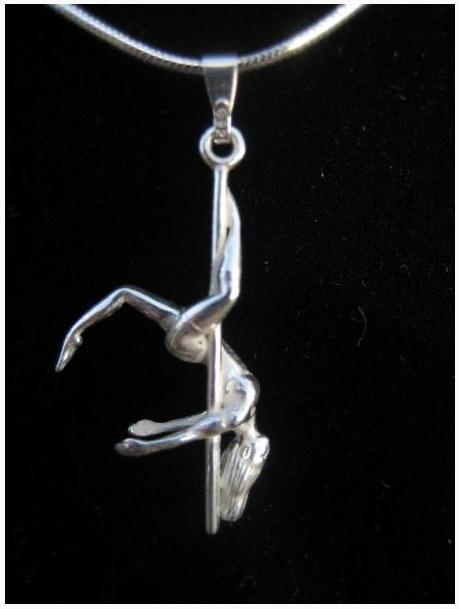 These gorgeous sterling silver pendants are available alone or as a necklace, bracelet or earrings. Makes a perfect pole dancing gift.

Read more...

Crash Pads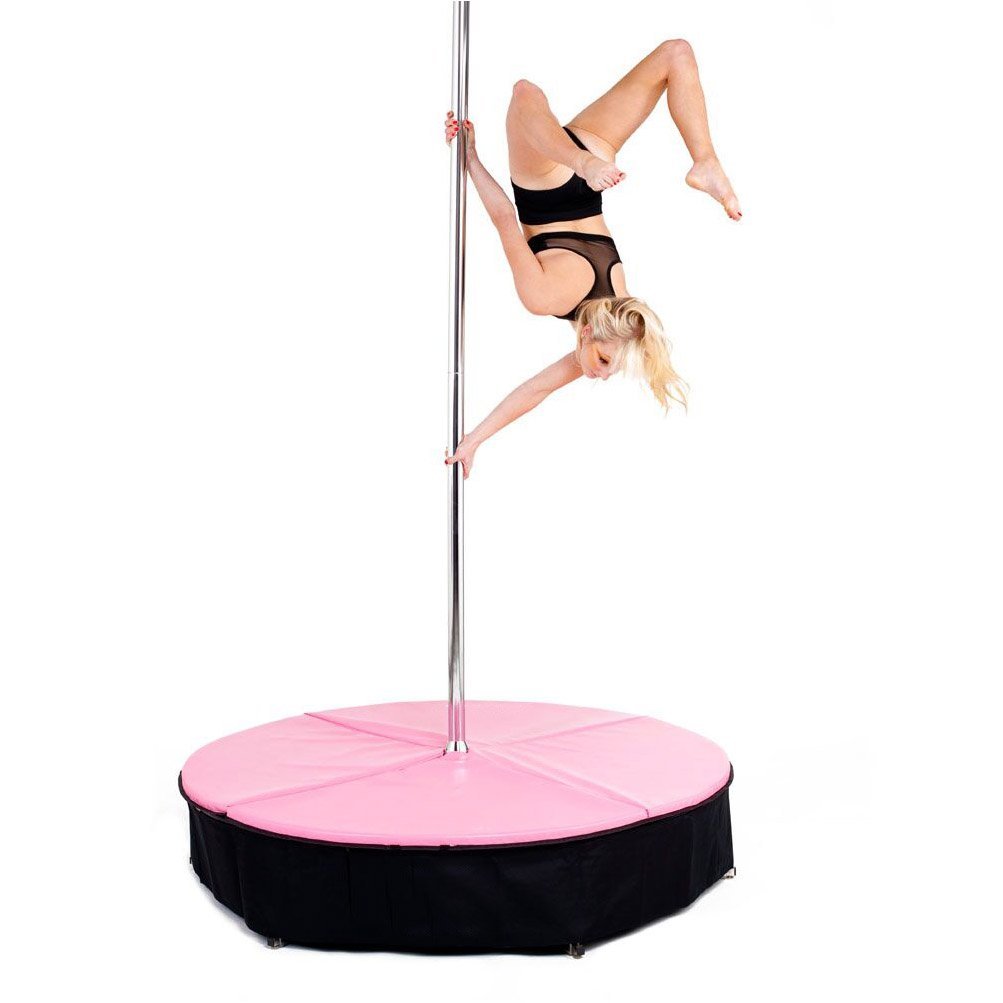 Better safe than sorry! Learn more about the importance of pole safety, and how a crash mat can help protect you from injuries.