Pole Dancing Clothes
For Plus Size Women

Home > Plus Size Pole Dancing > Clothing


Pole dancing clothes for plus size women? You bet! In fact, there are so many plus size pole wear choices that you might find it hard to know where to start.
A good place to begin might be to ask yourself which of the two main categories of pole wear you want to start off with...fitness wear, or sexy wear?

This page may contain affiliate links. If you make a purchase through one of these links, Your Pole Pal may receive a small commission (at no cost to you). And that helps ensure this site stays online...thank you! Learn more.

Which Camp Do You Fall Into?

Functional Fitness or....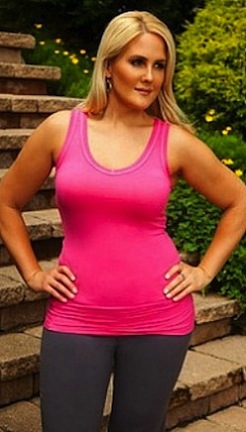 Something Sexy?

Keep in mind there's no right or wrong answer, it's strictly a matter of personal preference, as well as your goals in learning to pole.
For example, if you pretty much live in yoga pants and want to learn pole dancing mainly for fun and fitness, then you might be more comfortable in workout style clothing.
On the other hand, if you're learning to pole dance in order to get in touch with your sexy side, you might want to shop for some sexy plus size clothing.

Whatever your preference, Your Pole Pal is willing to bet that you want pole dance clothes for plus size women that don't look like plus size clothing. In other words, you want your clothes to fit well, look good and feel comfy, right?
Help is Here!
Maybe you're thinking of trying out some super sexy options like a plus size corset, bustier, or booty shorts. Or perhaps you just want some comfy fitness wear while you work out on your pole.
Whatever type of plus size pole wear you're looking for, let's help you get outfitted in style.
After all, any woman - plus size or not - who decides to take up pole dancing deserves to have the right clothes for her sport.
Pole Dance Clothing Options for Plus Size Women

1 - Fitness Wear
In addition to being perfect for pole dancing, the plus size fitness clothes in this section are also great for yoga, power walking or running, general gym time, or most any fitness activity. You'll get lots of mileage out of them! If fit and comfort are your goals for your pole dancing clothes, check out these options to help you look and feel great while you work out.
Recommended Brand: DAY/WON
Your Pole Pal's first recommendation for plus size workout clothes is DAY/WON, which describes itself as "the first fully size-inclusive activewear brand in the United States."
Every single piece they design is available in sizes 0-32, and is made with the best performance fabrics available. And the designs are awesome, with tons of variety!
Of course, the fact that they use actual plus size models on their website gives you a really good idea of how the different styles fit and look on larger bodies. Here are just a few examples below.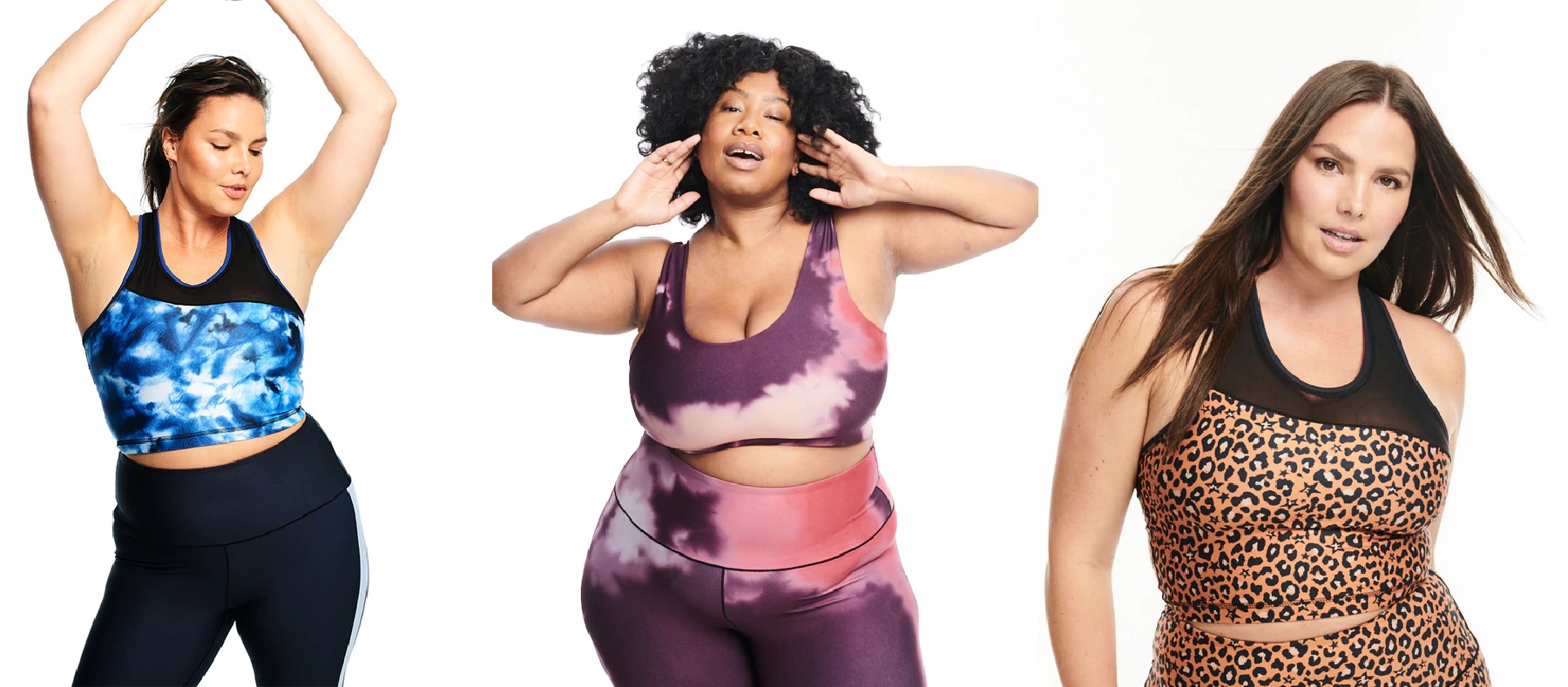 Founded in 2016 by plus size model Candice Huffine, DAY/WON has since won numerous awards for its clothing, including "Best Sports Bras for Plus Sizes" from Women's Health.

Here are just a few of their amazing plus size designs. Click or tap any image to go to the DAY/WON website where you can see lots more!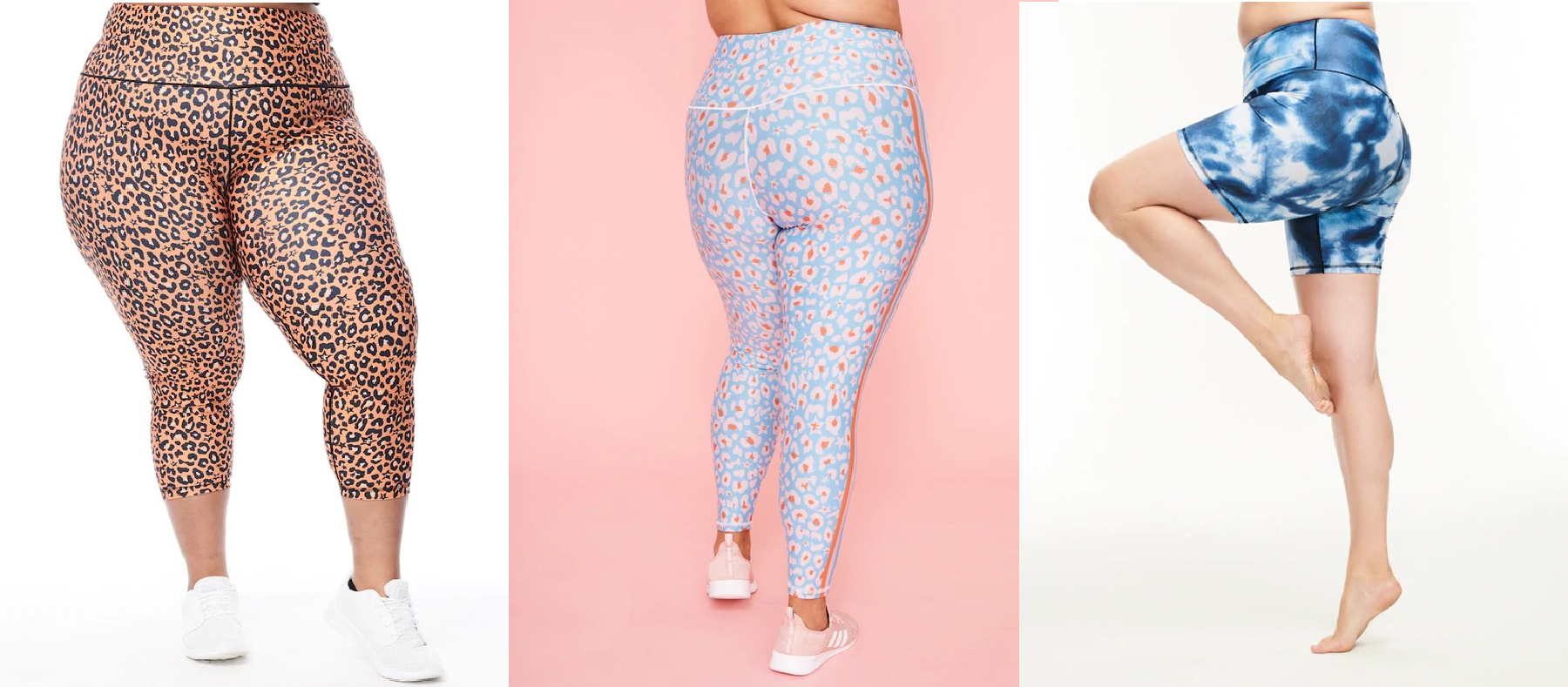 If you live in leggings like Your Pole Pal, you'll definitely want to check out My Lala Leggings. My Lala Leggings has a truly massive selection of colors, patterns and styles, including both elastic and yoga band waists, styles with pockets, seasonal designs, and so much more.
If leggings are your comfort zone when it comes to plus size workout clothing, you'll find plenty to choose from here. But they also have shorts, capris, tops, even dresses. You can check them out below.

Sizes range from one-size (3-14) to curvy (12-20) and all the way up to extra curvy (20-32). Plus size ladies, rejoice!
This company is amazing on so many levels. Not only do they make their clothing in sizes up to 6X, every eco-friendly piece is made from recycled materials like plastic water bottles, recovered fishing nets, fabric scraps, etc. From shorts, skorts and leggings to crop tops, sports bras and tanks, this clothing brand sports amazing colors and comfy styles in a truly wide range of sizes. Plus, they understand that representation matters, which is why you'll see plenty of real women modeling on their website. Check them out, you'll be glad you did!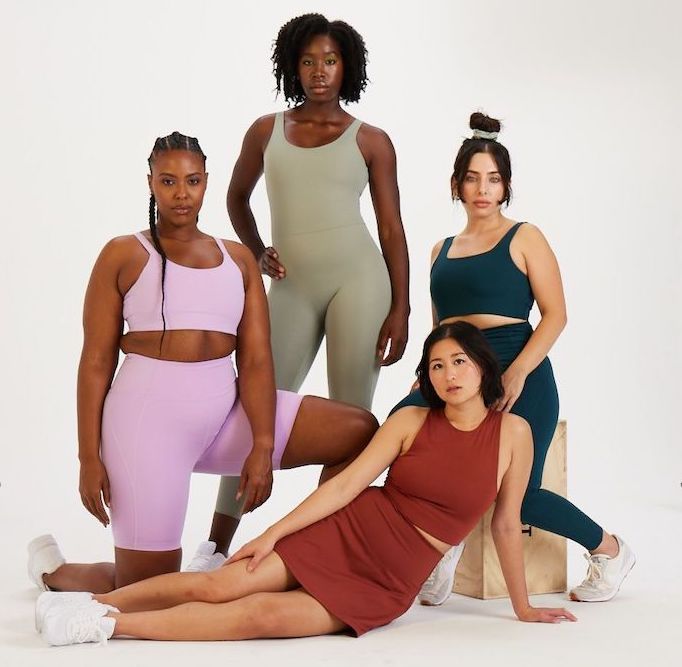 2 - Plus Size Lingerie Costumes

A sexy, plus-size lingerie costume can be the perfect pole dancing outfit for everything from your class graduation night, to  a "private showing" at home, oooh la la! If you're wanting to have a little fun with plus size pole wear, you'll enjoy browsing this gallery of assorted brands and styles.
Pure Upscale is another fantastic source for plus size costumes and lingerie costumes in particular. Not only do they have a huge selection, they also ship worldwide and offer free US shipping on orders over $99. They even offer price matching! Here are just a few of their offerings for plus size lingiere costumes. Check them out here.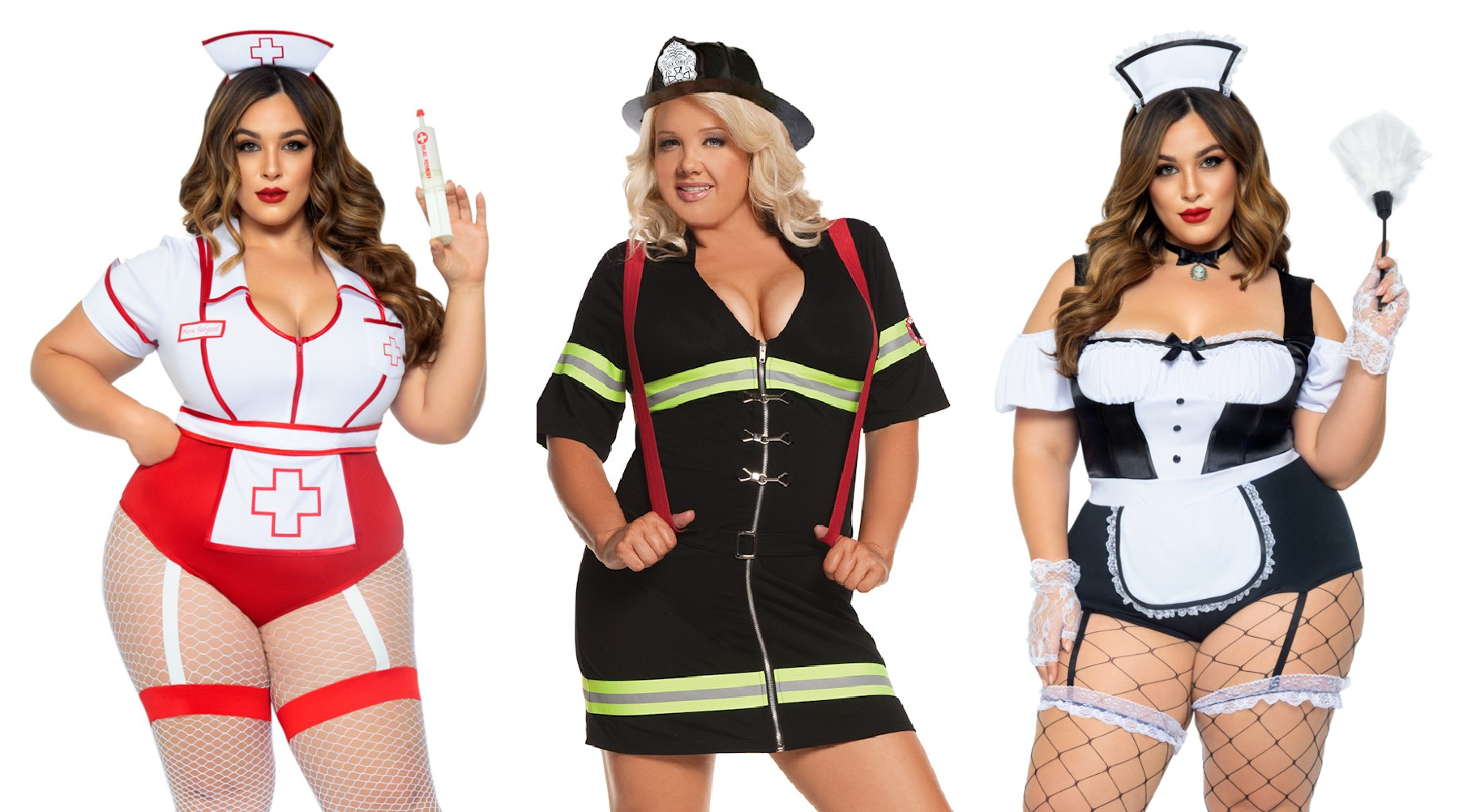 Money Saving Tip!

Here's a helpful money-saving tip if you love dressing up in costumes: many online retailers have incredible sales in the last few days prior to Hallowe'en, and in the week or so following.
This is a great time to stock up, as you can often save 50-70% off the regular price! Manufacturers and retailers do NOT want to have all this stock lying around taking up space in their warehouses because they need room for new items.
For that reason, it's worth their while to blow it out at or below cost to make room for more profitable items they know will sell during the coming season.
During these clearance sales, you can pick up fantastic bargains on plus size lingerie costumes, and save a ton of money while you're at it. What's not to love?
3 - Sexy Plus Size Pole Wear

Are you all about the sexy? Love lingerie but not so much into costumes? Then you'll want to browse these sexy plus size lingerie outfits. One of them is perfect for your next pole dance!

4 - Plus Size Leather Corsets

Ooh la la, what fun! If you like dress up and leather is your thing (remember, it helps you stick to the pole!) then you won't want to miss this selection of plus size leather corsets.
Keep in mind that the term "leather" tends to be thrown about quite casually these days, and can often mean simply "leather-look." So if you're shopping for a plus size leather corset, and you want real leather, it pays to read the description carefully to be sure you're not disappointed.

5 - Plus Size Bustiers

Bustiers, corsets...what's the difference? Technically, a corset is designed to cinch your waist which creates a curvier look, while a bustier gives your breasts the push-up treatment to make them appear fuller.
There's a ton of crossover these days though, with plenty of styles doing both. No matter, as bustiers make for great pole dancing outfits too. This collection includes both plus size corsets and bustiers, but the focus is on various fabrics and not just the leather look. Happy browsing!

Wicked Temptations has such an amazing collection of plus size bustiers and sexy plus size corsets that they deserve to be featured separately. If you're looking for a bustier you're sure to find just the right one here!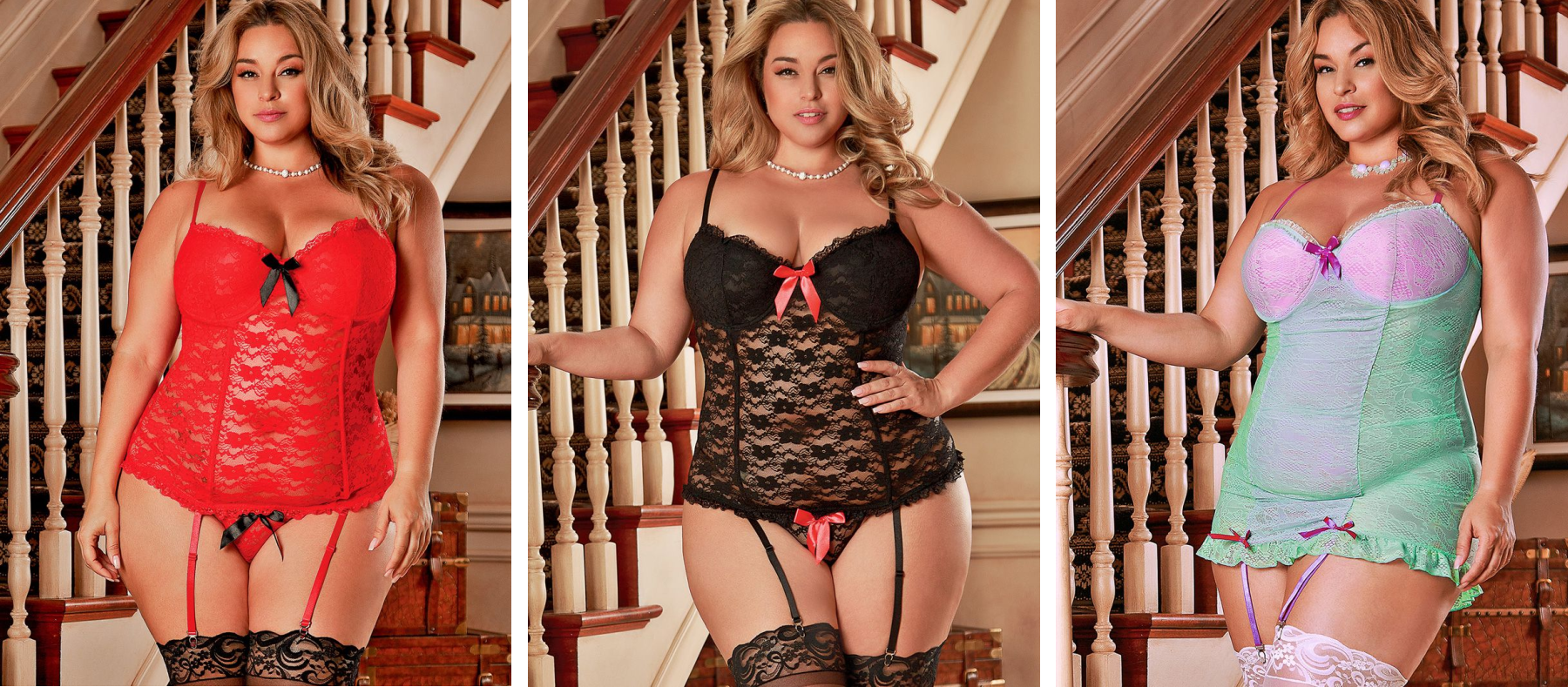 6 - Plus Size Boy Shorts & Booty Short Sets

Boy shorts (also called booty shorts) can be cute, sexy, or anything in between. They often come in a set with a camisole, and they're a great choice in pole dance clothes for plus size women, especially if you're not sure how far into sexy territory you want to go. Take a peek at some great options below.

As you can see, there are loads of choices available in plus size pole dancing clothes. Whether you're looking for fitness wear or something sexy, you're sure to find something that suits your personal style.
Be sure to bookmark this page and visit often, as Your Pole Pal is always updating with her latest finds!


You might be interested in these pages too...
Online Learning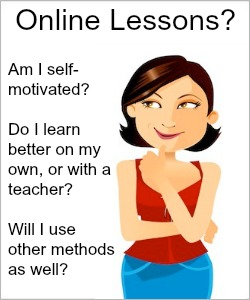 Are online pole dance classes right for you? Check out different programs, including costs, features and more.
Pole Fitness DVDs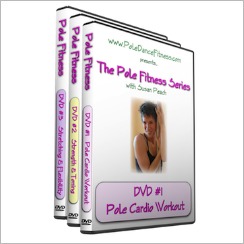 Geared toward newer pole dancers, this set of 3 pole fitness DVDs cover cardio, strength and flexibility training.
Crash Pads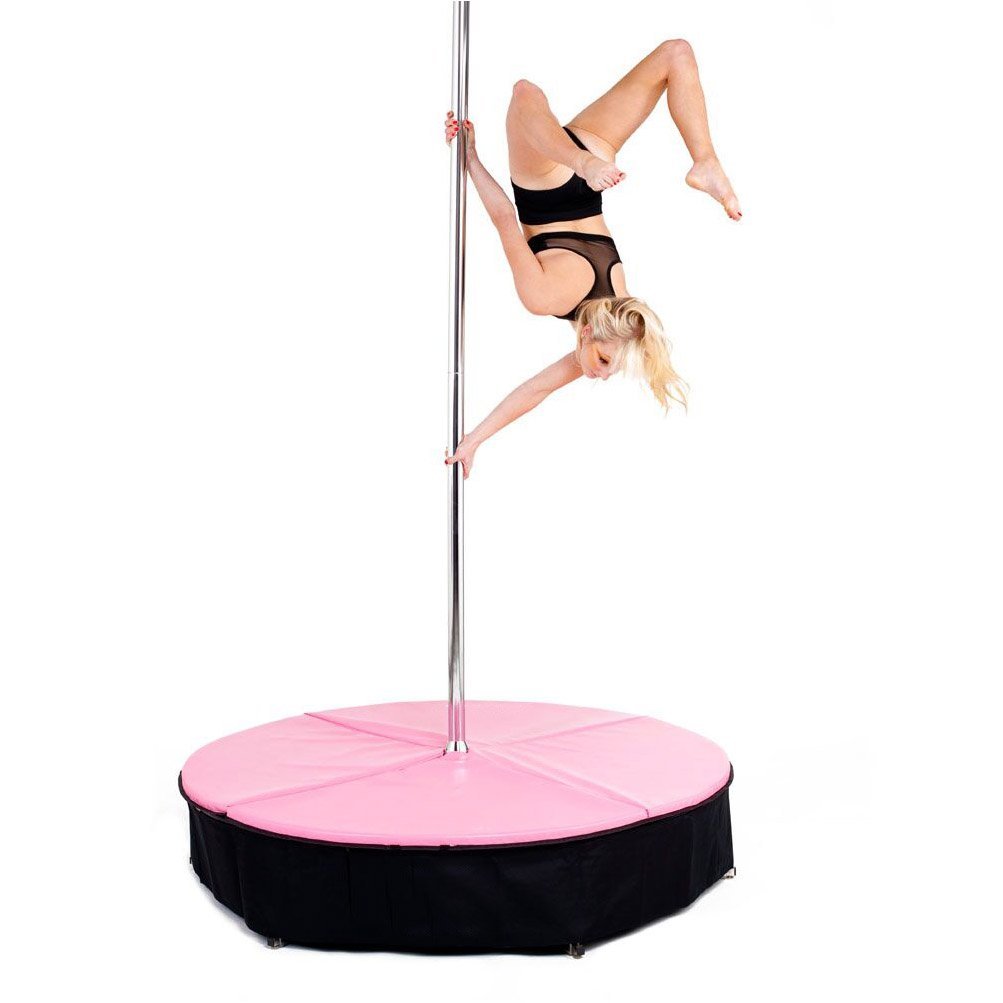 Better safe than sorry! Learn more about the importance of pole safety, and how a crash mat can help protect you from injuries.
Your Pole Pal loves to have fun, but she also has to earn a living, right? That's why you'll see ads on this site. She may also earn commissions on some of the products you'll see here, but there's never any cost to you since the advertisers pay for these.

The income generated through these means helps ensure Your Pole Pal can devote the time to providing you with all the free and fabulous information & resources you'll find on this website.
Want to learn more? Your Pole Pal invites to you read her full advertising disclosure. You know...in case you haven't read enough legalese lately.