Funky Platform Shoes

Home > Pole Dance Shoes > Funky Platform Shoes


Craving something different for your next pair of pole dancing shoes? If so, a pair of funky platforms may be just what you're looking for.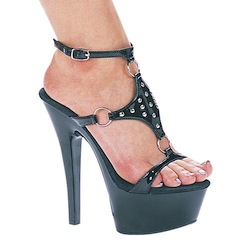 It might be a unique heel design, some funky new styling details, or the latest hot colour or trend (like fish or dice inside the platform!).
But whatever it is, something about the shoe had to jump up and grab Your Pole Pal's attention to make it into this section.
If you're someone who adores unique footwear, loves the platform look, and wants to have the latest and funkiest shoes around, look no further!
Of course, funky is a somewhat relative term that means something a bit different for each person, so a little imagination was required to come up with a range of funkiness. Hopefully you'll see something you like here.
But if not, don't miss the links at the bottom of this page, as they'll direct you to lots more options so you can find the perfect pair of pole dancing shoes for you!

Ready? Let's Shop Funky Platform Shoes!

---
Couldn't find anything funky enough? That's OK, maybe today's selection isn't quite what you're looking for. These collections are updated regularly, so maybe you'll see something you like better on your next visit.
But don't give up just yet, there are lots more great shoes to browse, just waiting for you. Check 'em out...

Done with shoes for now? How about...

Pole Grip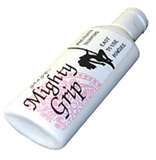 Pole grip is a necessity for many pole dancers. Learn about the different types and which is best for your specific needs.

Dance Poles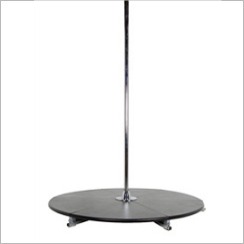 All you need to know about the different dance poles. From platform to permanent, get the pros & cons, read reviews & more.

Pole DVDs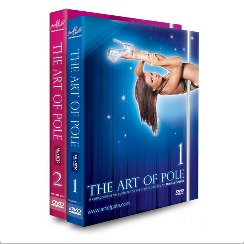 There are some awesome pole dancing DVDs available, by some equally awesome teachers and performers. Which one will you choose?