Pole Party Questions

Home > Pole Party HQ > Pole Party Questions

If you're thinking seriously of booking a pole party, you probably already have a basic list of questions to ask before you book the date. But there are a number of not-so-obvious  questions you'd be wise to ask as well.
To make sure all your bases are covered, here's a handy checklist of pole party questions to ask before you book your party.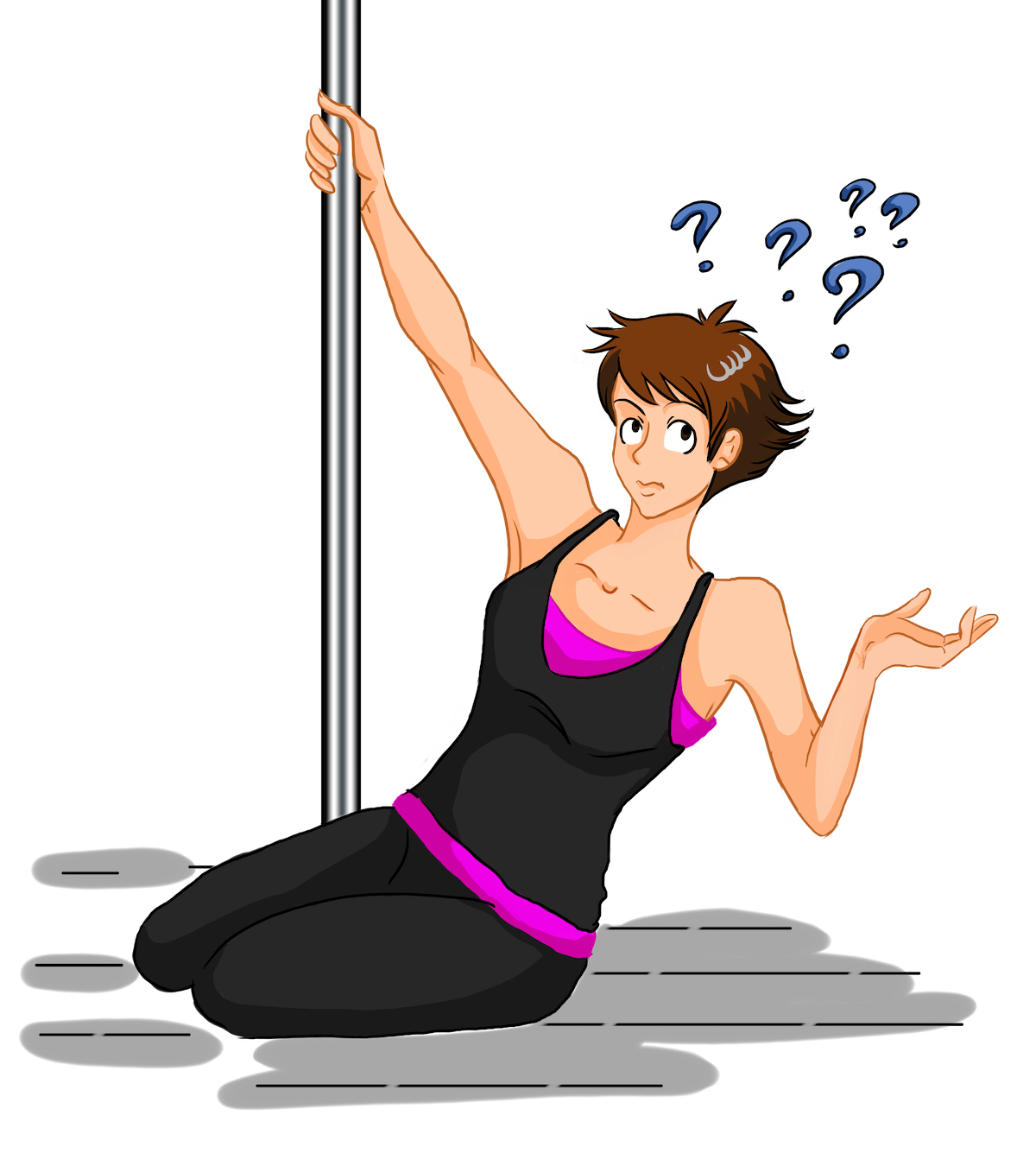 Asking lots of questions beforehand will help make sure you understand the studio or instructor's policies and avoid any misunderstandings. Remember, if you have questions, the best time to ask is before you lay down your deposit!
1 - How much will the party cost?
This seems like an obvious question, but different studios have different pricing structures. This sometimes makes it hard to compare apples to apples.
For example, one studio might charge a flat fee of say, $400 for up to 12 guests, while another might charge $30 per person with a minimum fee of $300. Still another might charge a base of $250 plus a per person fee of $20 on top.

It's important to fully understand the studio's pricing structure, as the price may vary quite a bit depending how many guests you plan to have at your party.

Important Tip: In some countries, states or provinces, there may also be tax payable on the party fee so be sure to inquire about this as well.
2 - What's included in the pole party fee?
This is an important pole party question because what you get for your money can vary widely.
The basics of course, should include at least one pole and a skilled instructor, but many studios and instructors provide extras as well.
Examples include a champagne toast, goody bags or gift bags, a special gift for the birthday girl or bride-to-be, etc. Depending on the studio, there may or may not be a cost for extras like these, so again, be sure to get clarification.

Some studios do offer add-ons for an additional fee, for example appies and drinks, boas or other gifts for each guest, etc.
3 - Is there a deposit?

Most studios and instructors will request a deposit in order to reserve your party date. The deposit can often range from 10% up to 50% of the party fee, and some studios ask for payment in full to reserve your date, particularly if the studio is very busy and does a lot of pole parties.
Be sure to find out if the deposit is refundable if you have to cancel. Studio policies vary on this, though it's common to have a cancellation policy that allows for a refund of your deposit if you give enough notice. You'll definitely want to ask when the last date you can cancel is, without losing your deposit.

4 - Where is the pole party held?

Most if not all studios offer pole parties in their studio, but some also offer the option to have your party in your home, a hotel room, or another off-site location.

An instructor working from her home or in rented space will most likely bring a portable pole to your home, as will a dedicated pole party company.

If you want the convenience of having the party come to you, then you might prefer a home party.
On the other hand, if you don't want to deal with any clean up, a studio party might suit you best.
5 - Can we bring food or alcohol to the party?

This question is more relevant if you'll be having your pole party in a studio setting.
Most studios will not want you to bring food into the actual pole studio, but if the studio has a lounge or reception area where the food can be served, they may be happy to allow this.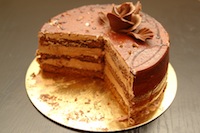 Alcohol is not generally encouraged at a pole dance party because of the liability issue. If a studio is not insured for events involving alcohol they will likely request that you not bring alcoholic beverages with you.
On the other hand, some studios actually provide a champagne toast at the start of the party. This may be alcoholic or non-alcoholic, again depending on the studio's insurance and the comfort level of the instructor who will be guiding your party experience.
In general, it's a good idea to save the drinks for after the party. That way everyone will stay safe while you're in the pole studio, and you can cut loose with a few celebratory drinks afterwards.

Keep in mind that if you will need extra time in the studio to have drinks, appies or dessert before or after the party, the studio may make an additional charge for this time.
6 - How long does the party last?

Having this information ahead of time will help you plan for any other activities you'll be doing immediately before or after your pole party.
It will also give you an idea of how much actual pole dancing you'll be doing.
For example, if you have 15 in your group and are told the party will be 1.5 hours long, you can bet you'll get less pole time than if there are 8 in your group and are told the party will be 2 hours long.
But again, this does depend on whether the party will be held in your home where there will probably be only one pole and possibly space restrictions, or in a studio setting where there's likely to be more room and several poles.
7 - Can we have men at the pole party?
While most of the time a pole dance party caters to women only, there are some instructors and studios that will do parties for mixed groups, and/or allow the men to come in at the end of the party to watch the "show."
And of course, the point is moot if you're throwing an all guys pole dancing party!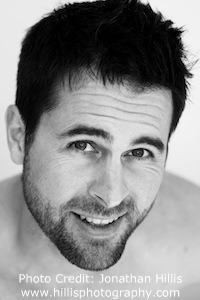 If you are going to arrange to have the guys at a girls-only party, do make sure that all the women you invite are comfortable with this.
Having just one man in the room can change the dynamic of the party entirely, because it tends to turn the focus to performing for the man/men, rather than enjoyment of the experience for its own sake.


Learn more about pole dancing on these pages...

Pole FAQ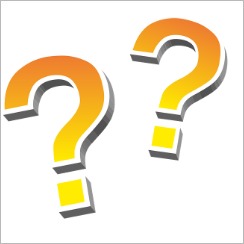 Got a question? Check out these FAQs. You can even ask your own. No matter your question, Your Pole Pal is here to help.
Pole Fit Tips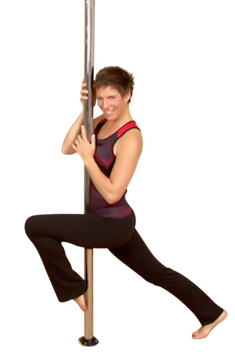 Get strong and stretchy with these tips and exercises designed to help you improve your pole-based fitness & flexibility.

Dance Poles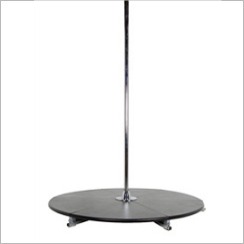 All you need to know about the different dance poles. From platform to permanent, get the pros & cons, read reviews & more.