Pole Dancing DVDs
For Plus Size Pole Dancers


Home > Plus Size Pole Dance > DVD Recommendations
Trying to find pole dancing DVDs that are suitable for plus size women can be quite a challenge. At least, that's what Your Pole Pal hears from women looking for recommendations.
It's no surprise that the vast majority of DVDs currently available are designed with the "average" woman in mind. What does "average" mean, you might ask? Good question!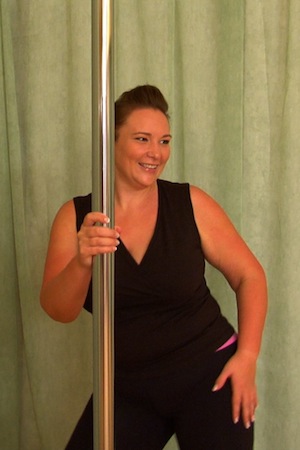 Well let's face it, pole dancing is a vertical sport.
And a big part of that sport involves hoisting yourself up on a pole and hanging upside down by your toenails (or so it can seem).
So it only seems reasonable to expect that the average woman interested in pole dancing would want to be able to accomplish this at some point.
But if you're a plus size woman, inversions may seem out of reach.
If gravity defying tricks aren't in your plans (yet!), you may be looking for a DVD that focuses on fun and sexy floor based moves rather than airborne tricks.
If you do aspire to become a pole trickster, good on ya!
But you're probably still going to need to start with something more basic. After all, the more weight you have to lift up the pole, the more strength you'll need in order to do it successfully.
If you're wondering which DVD might be best for a plus size woman, hopefully this section will help you find something challenging, yet do-able given your own unique size, shape and fitness level.
More pole dancing DVDs suitable for plus size students will be added as they become available. In the meantime, if you know of one that's not listed here, please send in the title and any additional info you have on it, and Your Pole Pal will get it listed right away.
Plus Size Pole Dancing DVD Suggestions

Pole Dancing For Real Women
A Pole Lot of Fun's Pole Dancing For Real Women was one of the very first pole dancing DVDs made, back when there were only a handful available.
Many people feel it's far too simplistic nowadays, given how far pole dancing has come in recent years, but if you need to start at the very beginning, it's actually great!
Unfortunately it's now out of production, but you may be able to find a used copy on Amazon.

Pole Cardio
Pole Cardio is an entirely "land-based" pole fitness DVD that's specifically designed to be used as an aerobic exercise program.
Unlike most instructional DVDs, it's taught in a single sequence, just like a fitness class. Except it's on your dance pole!
Great for cardio conditioning while learning some fun moves that are very do-able no matter what your size or current ability.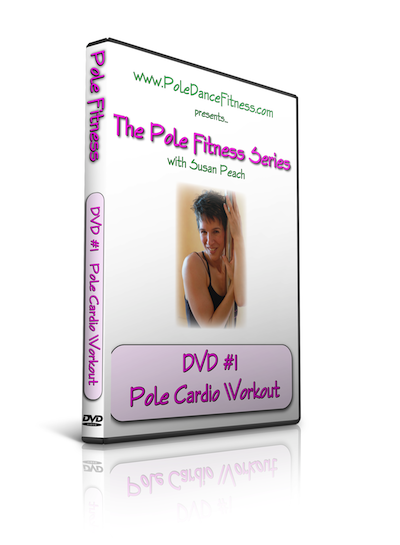 Remember to let Your Pole Pal know of any other pole dancing DVDs suitable for plus size women so this page stays up to date. Thank you!

Other pages you may like to see...

Online Learning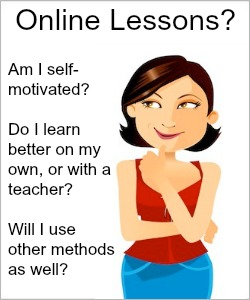 Are online pole dance classes right for you? Check out different programs, including costs, features and more.
Pole Grip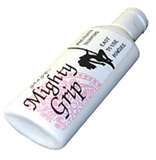 Pole grip is a necessity for many pole dancers. Learn about the different types and which is best for your specific needs.

Books & Manuals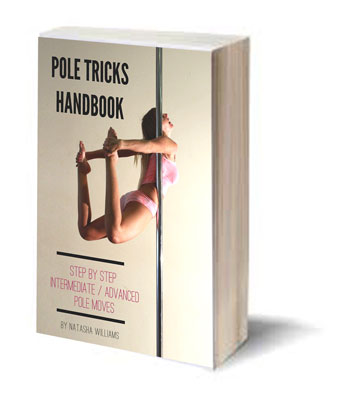 These pole dance training books and manuals are good learning aids, and they're affordable too. Expand your home study library today!
Your Pole Pal loves to have fun, but she also has to earn a living, right? That's why you'll see ads on this site. She may also earn commissions on some of the products you'll see here, but there's never any cost to you since the advertisers pay for these.

The income generated through these means helps ensure Your Pole Pal can devote the time to providing you with all the free and fabulous information & resources you'll find on this website.
Want to learn more? Your Pole Pal invites to you read her full advertising disclosure. You know...in case you haven't read enough legalese lately.