Plus Size Pole Fitness FAQs
Home > Plus Size Pole Dancing > FAQ
With pole fitness becoming oh-so-popular, Your Pole Pal is getting more and more questions about pole dancing specifically from plus size women. That's why this section is devoted just to answering all your plus size pole fitness questions.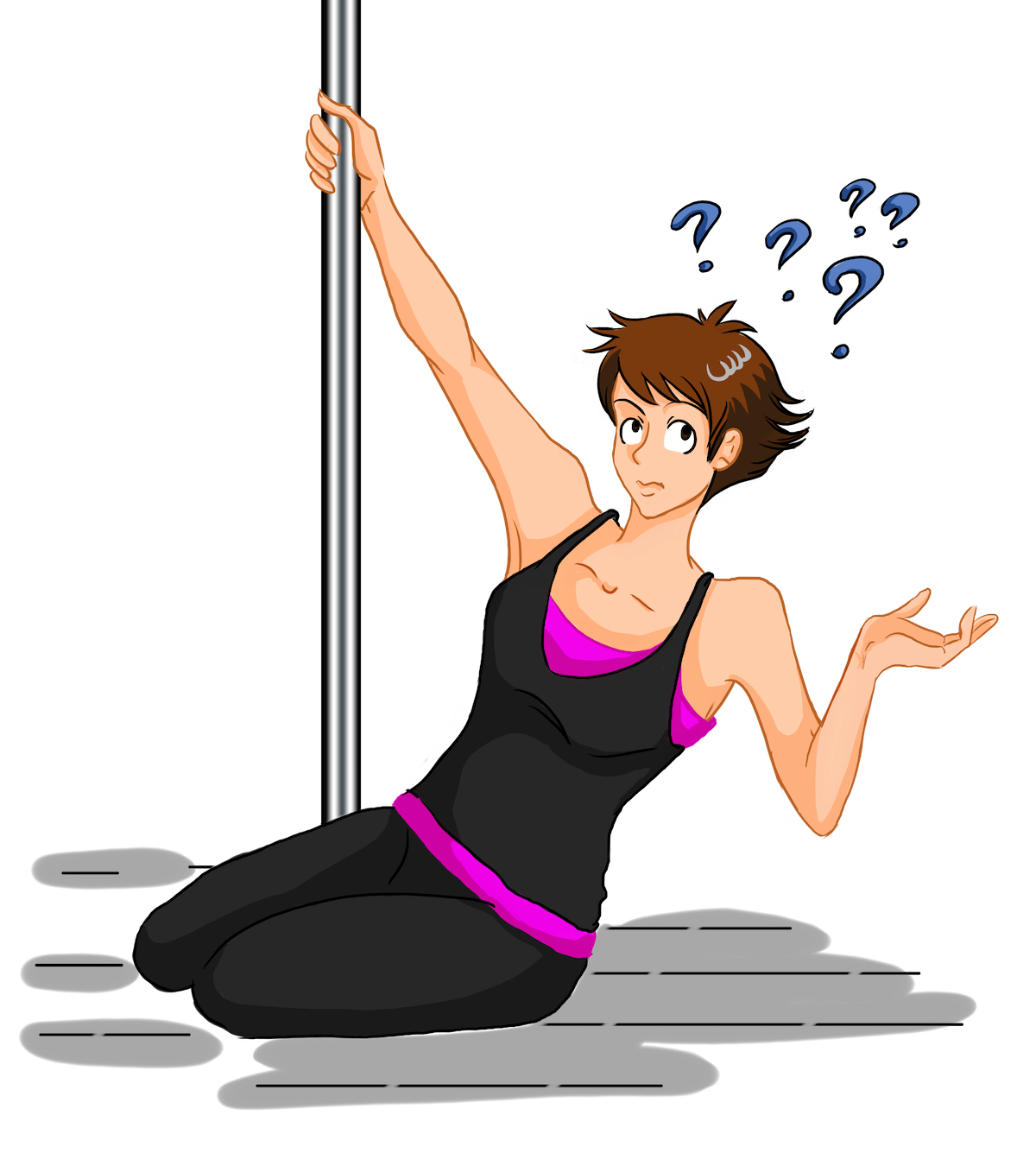 Wouldn't it be awesome if EVERYONE who wanted to try pole dancing had the confidence to give it whirl? The truth is, many plus size women have legitimate concerns about taking up the sport. These range from worries about whether or not they'll feel comfortable in class, if a particular weight-related health issue might be a concern, or where to find plus size pole wear.
This page gets frequent updates with new questions as they come in, along with replies. Please browse the questions below first, in case yours is already answered there.

If not, Your Pole Pal invites you to submit your question using the form below. She'll get right on it, and hopefully the answer will help YOU get right on a dance pole!
Plus Size Pole Fitness Q&A

Please scroll down past the submission form just below, to see all the plus size pole fitness FAQs that have already been answered. If you question isn't there, just pop back up here to submit your question.

Got a plus size pole fitness question?
Your Pole Pal
says...
If you have a question about plus size pole fitness or pole dancing, please ask away!
You'll get an answer right here, as well as a personal notification by email if you choose. You'll also be helping other women who might have the same question.
More Plus Size Pole Fitness Questions
Click below to see more plus size pole fitness questions submitted by other visitors to this page...


You might also want to see these
general pole dance fitness questions
or these
questions about pole dancing parties


More pages you might like to see...
Pole Reviews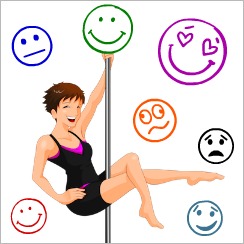 If you're doing dance pole research, don't miss these in-depth reviews. Making the right choice just got easier!
Pole Fitness DVDs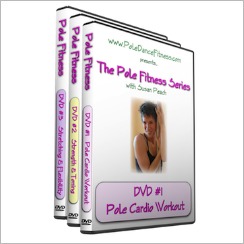 Geared toward newer pole dancers, this set of 3 pole fitness DVDs cover cardio, strength and flexibility training.
Books & Manuals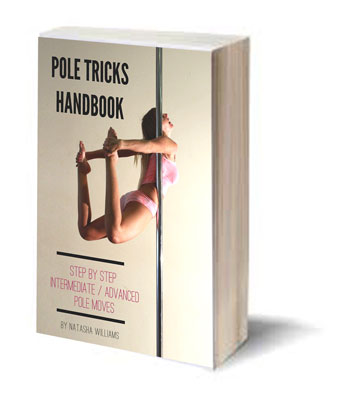 These pole dance training books and manuals are good learning aids, and they're affordable too. Expand your home study library today!
Your Pole Pal loves to have fun, but she also has to earn a living, right? That's why you'll see ads on this site. She may also earn commissions on some of the products you'll see here, but there's never any cost to you since the advertisers pay for these.

The income generated through these means helps ensure Your Pole Pal can devote the time to providing you with all the free and fabulous information & resources you'll find on this website.
Want to learn more? Your Pole Pal invites to you read her full advertising disclosure. You know...in case you haven't read enough legalese lately.