Plus Size Pole Dancing Videos

Home > Videos > Plus Size Pole Dancing Videos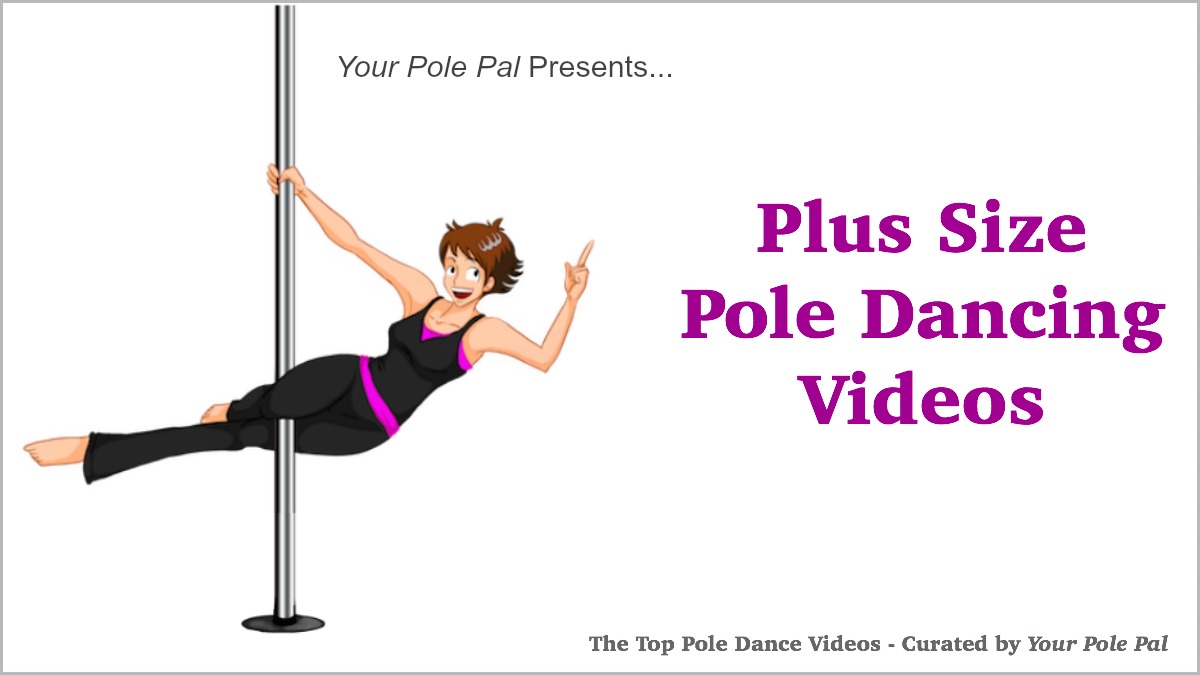 Are you a closet plus size pole dancer looking for an excuse to get out there?
Perhaps you've never touched a pole and are wanting to give this sport a try, but are worried you won't be able to make the grade if you sign up for a class.
Or maybe you're just curious about the "plus factor" when it comes to pole dancing.
Well, Your Pole Pal has curated this collection of videos showcasing plus size pole dancers so you can see inspiring role models you can actually relate to. What a concept!
Women like LuAyne Brown, Eda Marbury, and Emma Haslam definitely have what it takes to bring pole dancing to the people in a BIG way! And there are many more, from relative unknowns who are brave enough to document their pole journeys online, to women who are using pole dancing as a platform to challenge societal stereotypes of what it means to be strong, graceful and gorgeous.
Browse through the collection below to see what's happening in the world of plus size pole dancing. Just click or tap the play arrow in the image below to get started. You can also select any video from the gallery to skip directly to that one. Enjoy!

Want More Plus Size Pole Dancing Videos?

Your Pole Pal is always on the lookout for inspiring video clips and this page gets updated frequently with new videos that you might like. But it's hard to be everywhere at once!
So if you come across a video you think would be a good fit for this page, please send Your Pole Pal a quick email with a link to the video. If it's a match for this page, it will be added during the next round of updates.
If you enjoyed this video collection, you may wish to see these as well...
More pages you might enjoy...

Dance Pole Reviews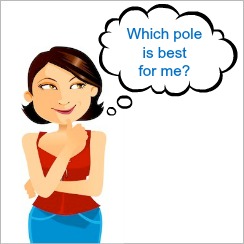 Looking to buy a pole, but not sure which one is right for you? These detailed reviews can help you decide.
 Directory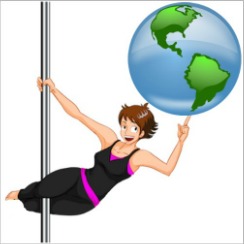 Looking for pole dancing classes in your area? Thinking of hosting a pole party? Let our worldwide pole dancing directory help.

Learn to Pole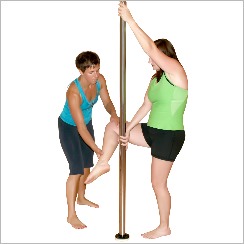 Start here to find out which method of learning to pole dance is right for you, and learn how to get connected to the resources you need.