Pole Dance Routines - Video Collection
Home > Videos > Pole Dance Routines

Of all the different types of pole dancing videos online today, the ones showcasing choreographed routines may well rank among the most popular.
This particular collection is not about championship performance videos though, but rather routines choreographed by instructors and/or their students.
They range from beginner to advanced, sometimes performed solo and sometimes in a group class setting.
While some of these videos may lack the high definition and film quality of some of the performance and competition videos you'll see, they do offer something that professional level videos don't.
You see, Your Pole Pal figures that while it's definitely awe-inspiring to watch the pros at work in a world-class competition video, most students of pole dance would be hard pressed to take away any real-world inspiration.
These videos, on the other hand, tend to be a whole lot more "relatable" to the average pole dancer who is perhaps just starting to think about creating a simple routine or choreography. That's because most of them focus on average people enjoying the sport they love.

So if you're looking for a little inspiration you can relate to as you work on your first pole dance routine, you'll likely find it here. Enjoy!

---
Want More Pole Dance Routines Videos?

Variety is the spice of life, which is why Your Pole Pal works hard to bring a diversity of new routines videos to this page. But it's no easy task, and your help is always welcome!

If you happen to see a video that should be added to this collection, just send in the link and it could magically appear right here. Your Pole Pal says, "thanks for your help!"

---
Did you enjoy these routines videos? You'll probably like these collections too...


Be sure to visit these pages for more learning resources...

Online Learning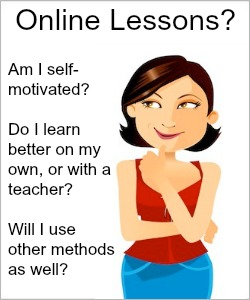 Are online pole dance classes right for you? Check out different programs, including costs, features and more.
Books & Manuals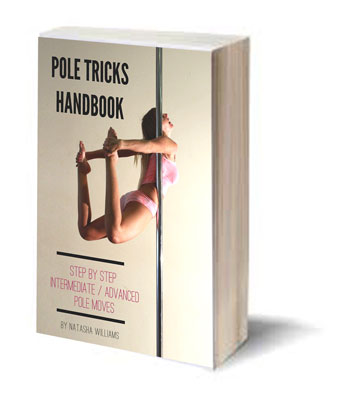 These pole dance training books and manuals are good learning aids, and they're affordable too. Expand your home study library today!
Pole DVDs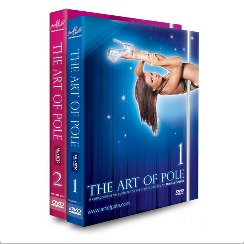 There are some awesome pole dancing DVDs available, by some equally awesome teachers and performers. Which one will you choose?