Pole Dance Fusion Videos

Home > Videos > Pole Dance Fusion Videos
Pole Fusion is a fairly recent trend in pole, which itself is a relatively new sport.
And the great thing about new trends is that they often attract creative, adventurous, outside-the-box thinkers.
It seems there's always someone(s) willing to up the ante and take things just a step further. And that's exactly what we're seeing now with the pole fusion trend.
But what's really exciting is that the blends are coming from both sides of the fusion equation. For example, pole dancers are incorporating elements from other dance forms, like Hip Hop or Bellydance, into their routines. But just as frequently we see dancers trained in a particular style such as Ballet, Tango or Salsa, take to the pole to showcase a vertical version of their art form.

To help you experience the full breadth of the pole fusion phenomenon, Your Pole Pal has put together this collection of pole dance fusion videos showcasing the variety of fusion play currently taking place in the world of pole.

It's safe to say this trend is only going to continue, so watch for frequent updates to this page with more pole fusion videos being added regularly.

Meanwhile, let's take a peek at some of today's most exciting pole fusion videos...

---
Want More Pole Dance Fusion Videos?

Pole Fusion is sure to become even more popular in the months and years ahead, so Your Pole Pal may need a hand keeping up with this new trend. Here's how you can help:

If you discover a video you think would be a good fit for the pole fusion video category, kindly send Your Pole Pal a quick email with a link to the video you have in mind. If it's a fit, it'll be added lickety split!

---

If you liked this video collection, you might enjoy these ones too...

Visit these pages for more pole dance info...

Music & Playlists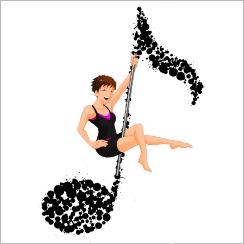 Looking for new pole dancing music, or want to browse some play lists? Pop in, have a listen, you can even share your favorites too!
Crash Pads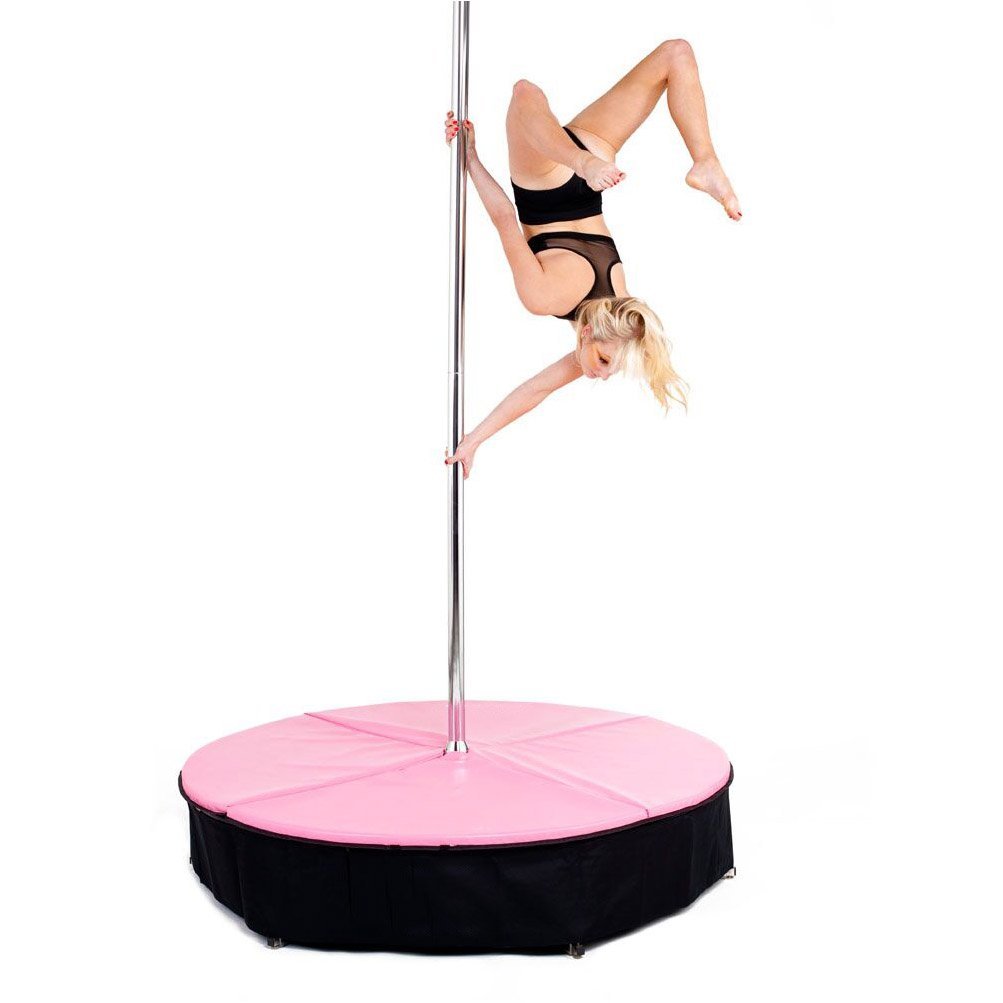 Better safe than sorry! Learn more about the importance of pole safety, and how a crash mat can help protect you from injuries.
Pole Dance FAQ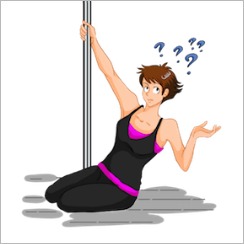 Got pole dancing questions? Who doesn't?! Get answers to frequently asked questions submitted by site visitors. Ask your own too!