Doubles Pole Dancing Videos

Home > Videos > Doubles Pole Dancing Videos
Wow, are things ever evolving in the world of pole!
Doubles pole dancing is a sport unto itself...every bit as impressive as the original pole sport we know and love, but with the added dimension of a partnership between two dancers.
And on the vertical dance floor of the pole, the effect is mesmerizing.

Your Pole Pal had such a great time picking out videos for this collection. In fact, she spent quite a lot of time in a state of near disbelief at what is actually possible when two people share a pole.
From the creative choreography and costuming, to the incredible trust between the partners, this is definitely one of the most amazing twists ever to come out of the sport of pole.

Even if you never plan to give it a try, you're sure to enjoy watching these amazing artists at work. And if you are looking for inspiration to partner up on your pole, you won't be disappointed!

If you're ready to watch some of the world's most talented doubles pole dancers, just browse through the videos below and prepare to be amazed.

Want More Doubles Pole Dancing Videos?

As amazing as these videos are, things are sure to get even more amazing with doubles pole as the sport evolves. That's why new videos are added to this page frequently.
But you don't have to wait for that! If you know of a doubles pole dancing video that ought to be seen, just let Your Pole Pal know and she'll be sure to add it to this collection right away.


If you liked this video collection, you may want to check these ones out too...

More pages you may like to see...

Dance Poles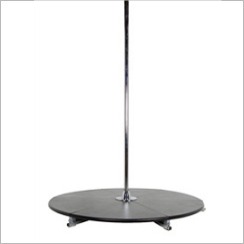 All you need to know about the different dance poles. From platform to permanent, get the pros & cons, read reviews & more.

Pole FAQ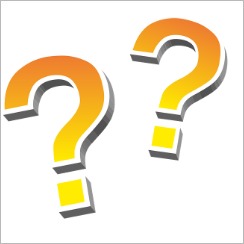 Got a question? Check out these FAQs. You can even ask your own. No matter your question, Your Pole Pal is here to help.
Teach Pole Dance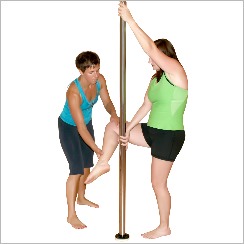 Have you ever wondered what it takes to be a successful pole dance instructor? There's no time like the present to find out!