Friction Fit Dance Pole Info

Home > Dance Pole Info > Friction Fit
What You'll Find On This Page:
What Is a Friction Mount Pole?
What Is A Friction Mount Pole?

As its name suggests, a friction fit pole is held in place by friction, usually via a heavy duty spring or an extendible rod, along with a rubber pad of some sort on the top and bottom.
The pads distribute the force of the pressure that's generated, preventing damage to your floor and ceiling.
X-Pole Friction Mount Pole

The other important piece of this type of system is inside the tubing itself, which will typically contain either an internal heavy duty spring mechanism or an external lock nut system.
However it's held in place, the fact that it's a friction system - as opposed to a semi-permanent setup that uses a bolted ceiling mount, or a permanently installed model that uses a fixed mounting system - is what gives it its unique quality.
Friction fit dance poles come in one piece and multi-piece models.
A pole that breaks down into two or more pieces for easy transport is truly portable, so I've put more information about this specific model and its benefits on my page about portable poles.
The friction mount option is offered by a number of different companies, each with their own design variation.
Lil Mynx is one of my personal favourites, but I also like the XPole for quality and innovation and MiPole for affordability.
If you're wondering whether this type of pole is suitable for your needs, read on...

Is It Right For You?

With so many different types of removable and portable dance poles now on the market, it can be difficult to decide which one is best for your needs. In general however, friction fit models are best suited to the following situations:
You live in a rented house or apartment and don't think screw holes in the floor or ceiling would go over too well with the landlord.


You want to be able to move your dance pole from room to room, or to different locations in the same room (another option is to get a removable or semi-permanent dance pole with extra ceiling mounts)


You live in a home with limited space where a permanently installed model may interfere with other uses of the room;


The MiPole
In My Living Room!

You've got a "co-op" going on with one or more girlfriends and you'll be moving the dance pole between homes (though the removable pole/extra ceiling mount option may also work here)


You think you might want to set your equipment up in places other than your home and you don't want to be installing additional ceiling mounts wherever you go!
Pros & Cons

Like anything else in life, the different types of poles all have their pros and cons.
Whether or not friction fit is the right kind for you will depend on your lifestyle, your intended use, how safety conscious you are, and several other factors.
Here are some of the most important things to consider:
Storage

Friction fit models are great if you want to be able to put your dance pole up and down relatively easily with no marks or holes in your ceiling.
Most friction poles also come apart and tuck away neatly in a case (like the Lil Mynx pole shown below), which is a great advantage if your space it at a premium....no more stuffing your pole under the bed when grandma comes for dinner!

Strength (yours, that is)

One thing to consider is that you'll need a certain amount of physical strength to install your friction fit dance pole, as these do require a bit of elbow grease to make sure they're secure.
However, friction fit models generally don't require any tools, and if they do, they're often included, or in common use in most homes. So they are easier to install in some ways.
I found the Lil Mynx easiest to install because there are only 2 pieces that slide together easily. X-Pole and MiPole both have more parts, but they still goes up relatively easily.
I had a horrible experience with the Platinum Stages model that I tested, and can't honestly recommend it. The parts are heavy, they didn't go together smoothly, and with a single person install it was very difficult to get the pole straight before attempting to tighten it into place.
Even though you don't need a drill or other electric tools to put up a friction fit dance pole, it is important that you get the installation right, as improper installation is the number one cause of injuries.
Safety

Something else to be aware of is that you will need to know how to find suitable locations. For example, you'll need to know what kind of clearance you need, what types of ceilings are and aren't safe, and what types of flooring will work with the specific brand that you decide on.
The installation instructions that come with your pole should provide you with this information, but if in doubt, be sure to check with the manufacturer.
The most important thing to know about friction mount models is that in general, they are the least secure and the most likely to come down. Which isn't to say they are inherently unsafe, but they do require certain safety precautions and a healthy respect for gravity.
If you're considering a friction fit pole,
be sure to read this page on safety & your friction fit pole

Making A Choice

Probably the top reason people buy a friction fit model is that when installed correctly, they don't cause any damage to floors or ceilings, and can be removed without a trace.
You'll need to balance this advantage, however, with the other considerations listed above.
Top Picks

In the past few years, friction fit dance poles have come a long way in terms of safety, convenience, and ease of use. My top picks now include three poles in this category. Just click below to read detailed reviews of each one...


X-Pole sells a good quality portable, multi-piece friction fit dance pole.

The Lil Mynx friction pole comes in a two-piece stainless steel model, and includes either a hard plastic carrying case or a more economical cardboard storage case.

MiPole comes in a compact, soft-sided carrying case and is exceptionally well-priced for a pole of its quality.
Thinking of buying a friction fit or removable pole? Be sure to check out these reviews for more details on the various options available.
You might enjoy these popular pages too: 
Crash Pads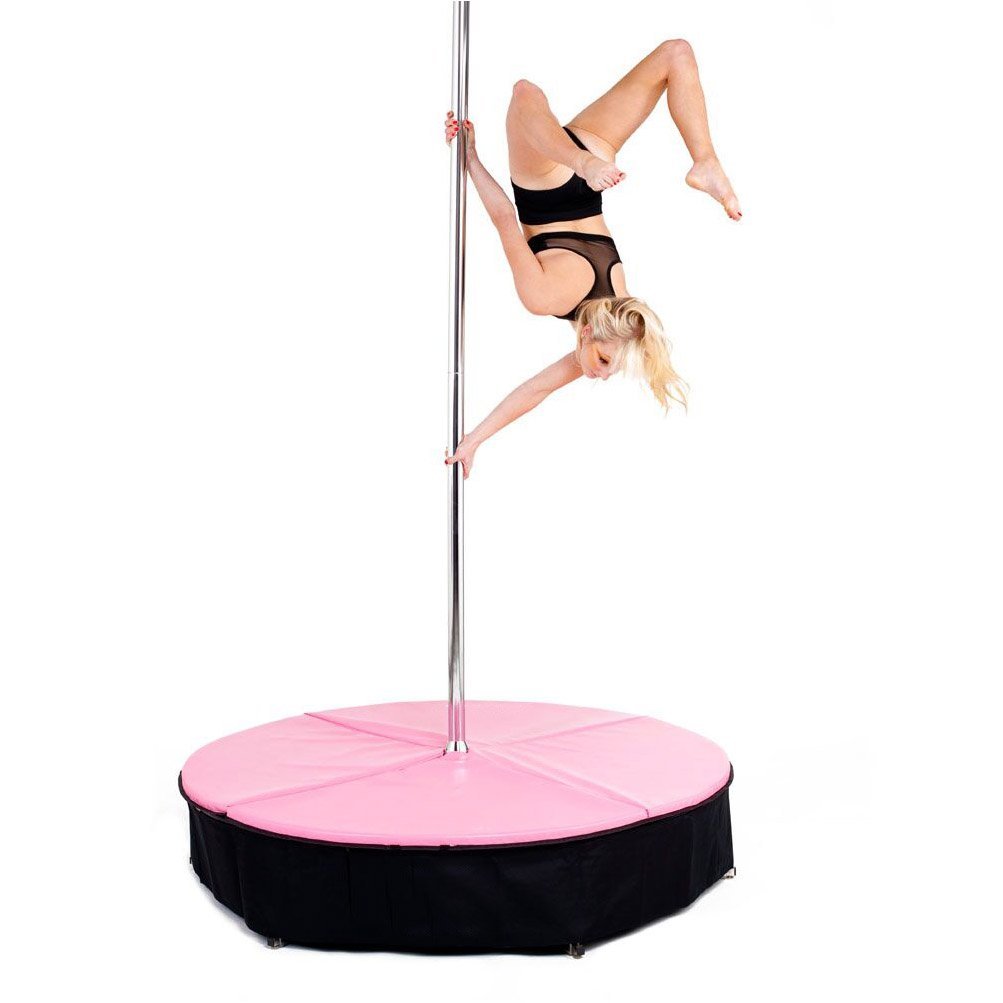 Better safe than sorry! Learn more about the importance of pole safety, and how a crash mat can help protect you from injuries.
Learn to Pole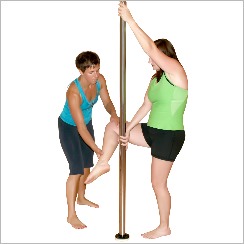 Start here to find out which method of learning to pole dance is right for you, and learn how to get connected to the resources you need.
Pole dance FAQ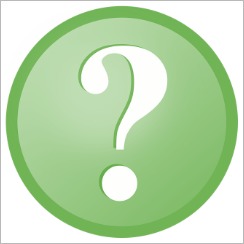 Got pole questions? Who doesn't?! Here you can get answers to frequently asked questions submitted by our visitors.