Pole Dance Directory
Submission Page

Home > Pole Dance Directory > Submission Page

Attention pole dance instructors and studio owners:

Thousands of potential students visit our website every month.

Shouldn't they be finding YOU here?
Many visitors arrive at our pole dancing directory every day, searching for a studio or a party company in their area.
We also get frequent email requests from visitors looking for pole dancing classes or parties in their area.
Now you can reach out to this market with your own
studio listing in this popular directory
Listing in the directory is free of charge and there are no strings attached. Just fill out the form below and your listing will be added at the next monthly update.

Want to see the directory in action?
Click here to test drive the Pole Dancing Directory
(The main directory page will open in a new window)


More To See...
Avoiding Injury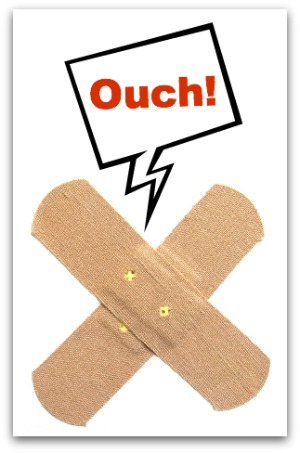 This short article explains 3 ways to help reduce your chances of injury while pole dancing.
Plus Size Pole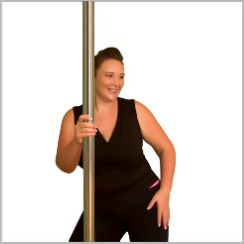 Are you a plus size pole dancer looking for support, tips, resources, or inspirational role models? Here's a section just for you!
Books & Manuals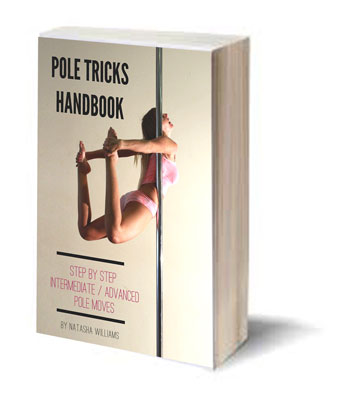 These pole dance training books and manuals are good learning aids, and they're affordable too. Expand your home study library today!